Chemcouriers Australia
The transport of dangerous goods and management of hazardous substances are heavily regulated in Australia through federal and state government requirements. As legislation increased in Australia, Mainfreight recognised the need for specific transport knowledge, training, equipment and requirements for the hazardous substances industry. To address this need and truly be able to offer efficient, compliant and specialised solutions, Mainfreight created the niche brand Chemcouriers.

Over many years we have uniquely combined our research, investment, experience and processes to create a hazardous goods transport solution that pro-actively addresses changing compliance laws.
National Network
Your products are controlled through our comprehensive branch network allowing you to move your freight through one provider to any postcode in Australia.
Find out more here
Custom Segregation
Utilising specialised segregation devices, we efficiently and legally transport multiple classes of hazardous goods within the same vehicle.
Find out more here
Safety & Compliance
Our team follow strict safety practices providing you with the peace of mind that your freight will be delivered in the safest and most compliant way.
Find out more here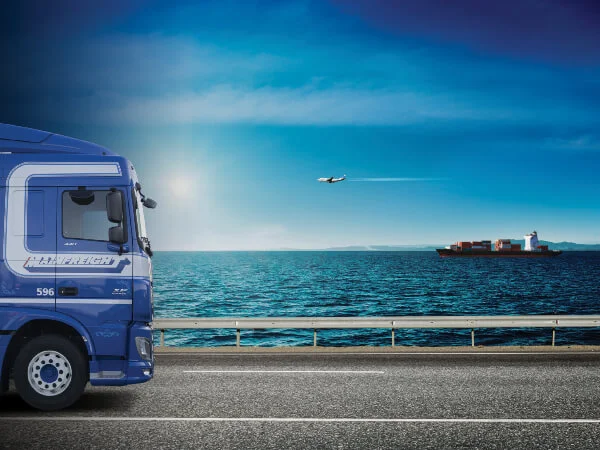 Part of the Mainfreight Family
More than just a nationwide transport company; Mainfreight's global end to end supply chain services cover international freight forwarding, customs brokerage, wharf cartage, nationwide transport and warehousing capabilities. This comprehensive suite of logistics services allows you to put together the range of services you need to assist with your supply chain.
Have a Question?
If you have a question or would like to find out more about our services, ask us today.
CLICK HERE
Want to talk to someone?
If you would like to talk to someone directly, find your local branch contact details below.
CLICK HERE
Interested in joining our team?
If you have what it takes and are up for an adventure, we'd love to hear from you.
CLICK HERE