Community Involvement
As a business we are privileged to work and operate in hundreds of communities around the world. With this privilege in mind, we actively seek out ways to involve ourselves in and support the communities we are part of.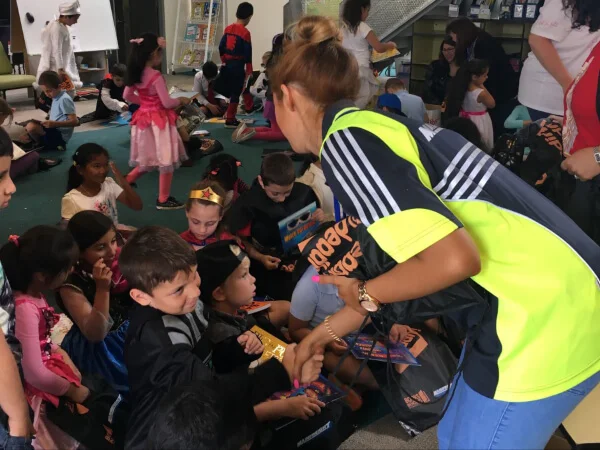 Books in Homes
We are proud of our continued relationship with the Books In Homes program and are happy to support so many schools across Australia. The program provides books-of-choice to families and children living in remote and low socioeconomic circumstances across the globe and throughout the world.
Have a Question?
If you have a question or would like to find out more about our services, ask us today.
CLICK HERE
Want to talk to someone?
If you would like to talk to someone directly, find your local branch contact details below.
CLICK HERE
Interested in joining our team?
If you have what it takes and are up for an adventure, we'd love to hear from you.
CLICK HERE