Latest News
Stay up-to-date with Chemcouriers news, industry updates and more!
Significant rainfall across New South Wales and Victoria has resulted in wide spread flooding and road closures which are not only causing delays but also denying us access into a number of towns.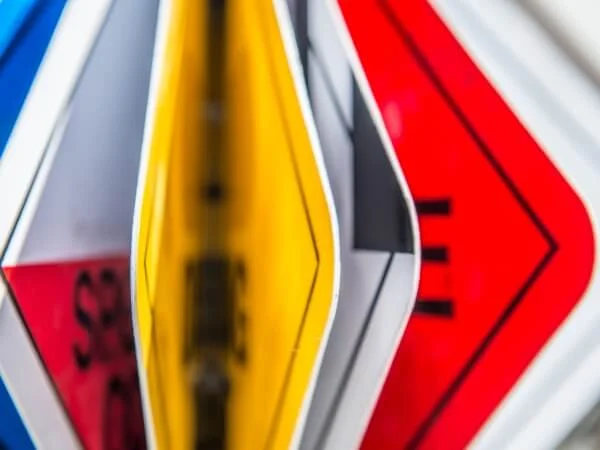 Flooding continues to cause road closures across parts of Victoria. Please be assured our drivers are on the road and finding alternative routes where possible, however, the timeliness of our service is still being impacted in some areas.