In the Community
Setting new targets and challenging ourselves is who we are. We look for it in the people we hire, the businesses we work with and the communities we support. We encourage our team and community to get involved with this worthwhile programme and its initiatives.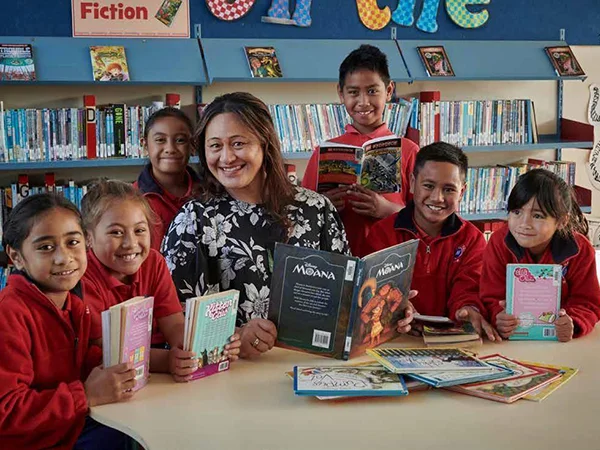 Duffy Books in Homes
Literacy is one of the most important foundations for success in school and later in life. The Duffy Books in Homes programme assists crucial early literacy engagement and the development of reading skills and habits needed for lifelong success.
Our community sponsorship of Books in Homes is something we have taken to the world as we have grown, we are happy to support so many schools worldwide and our relationship has been strong in New Zealand since the programme's inception.
Books in Homes
targets schools from remote or low socio-economic circumstances and provides three books of their choice to children three times a year to take home to build their own libraries.
Since the official launch in 1995, Books in Homes have supplied over 12 million books to over 500 schools and more than 100,000 students. The Books in Homes programme has inspired offshoot programmes in Australia and the USA.
We believe our time is as important as our money, so our team members are often present at the book giving assemblies and are involved in a mentoring programme which allows our team to promote and encourage the enjoyment of learning by reading the books to the students.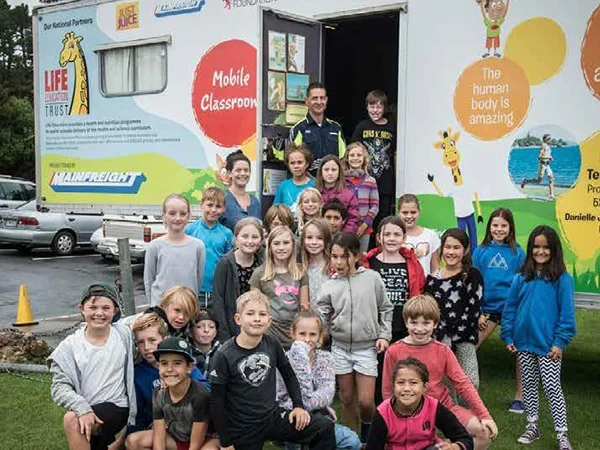 Life Education Trust
Our other significant sponsorship partner is
The Life Education Trust
which was established in New Zealand in 1988. The Trust seeks to help give young people with the knowledge and skills to live a fulfilling and healthy life through their positive health-based education. Each year they take over 225,000 children through their mobile classrooms teaching self-respect, respect for others and providing tools for healthy living.
This year marks our eleventh year of support to The Life Education Trust.
We are proud to support these two exceptional organisations that channel so much to the children who are our future.
Our approach to sustainability
Sustainability is not a top-down directive or bureaucratic process, but is driven from the ground up, by teams that are empowered to make their own decisions.
Click here for more information